COVID-19 PROTOCOL. Safety to our employees, customers the public are our priority. During these times we will strive to provide uninterrupted service to our clients. We will continue to meet with potential clients under guidelines to ensure everyone's comfort. We look forward to helping you enjoy your outdoor areas more than ever!
Established in 2003, Red Bear Lawns and Landscaping Ltd., was formed. Owners, Darrell and Eric… with over 30 years of combined industry experience had a goal to offer the most reliable, complete outdoor service options and landscape solutions to the residential market in the Kitchener, Waterloo and Guelph areas. Our focus is on the details as we believe it is the details that make all the difference in our service and how your home looks. You can count on Red Bear for reliability, expertise, professionalism but most of all…..results.
Red Bear Lawns and Landscaping Ltd., is proud to serve the Kitchener, Waterloo, Cambridge and Guelph markets. We offer a wide range of services in commercial and residential landscaping, property maintenance and lawn care. We understand your home is your castle, in addition to our knowledgeable owners we have horticulturists and other trained professionals as part of our team to assure the results and satisfaction demanded by us and you. Our landscape professionals can help design and build the appeal you want for your home.
This website will give you an overview of the Landscaping services we offer in Kitchener, Waterloo, Cambridge and Guelph, as well as our Property Maintenance and Professional Lawn Care Programs. Please call us or request a visit online and one of our owners will arrange a convenient time to discuss your needs. See what others are saying about Red Bear in our testimonial section.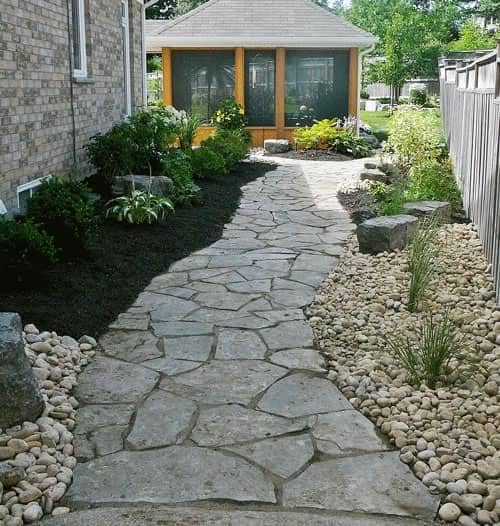 Our commitment ….
To provide a reliable, professional service with exceptional results!!
Our owners consistently work with our crews and will always be available to customers in order to meet this commitment!