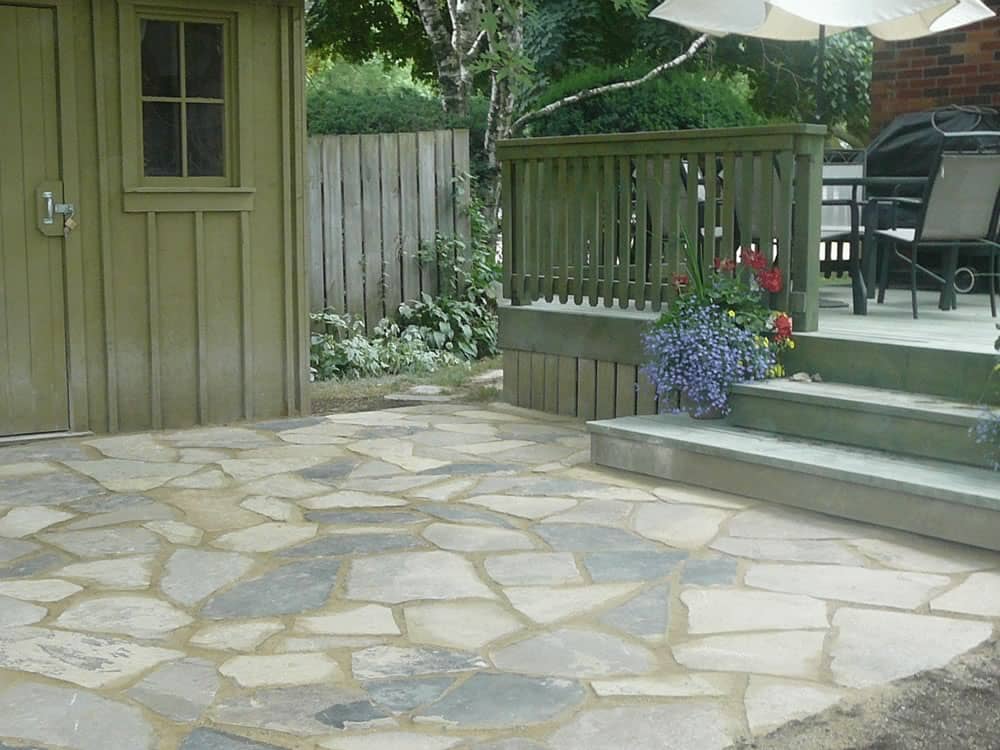 Top 4 reasons to consider professional landscaping for your home
Are you trying to decide whether to take a trip, investing in a vacation home or do some improvements around your home this spring? Or perhaps you are considering several of these options? If you are, you should consider these reasons to choose to enhance your home through professional landscaping.
There is no place like home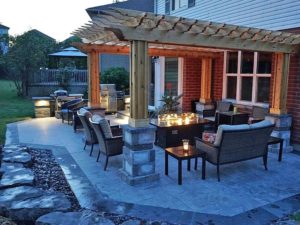 When you think about it, it only makes sense. It is where you spend the most time and where the people who mean the most to you live. You can begin making a lifetime of memories by transforming your yard into your own private retreat. Flagstone walkways leading you to your family's own professional landscaped oasis. Whether you are looking for water features, an outdoor kitchen, a fire pit or just an area to relax with family and friends. You can have it all, anytime you want and without a 3-hour drive to the cottage.
  2. Increase your property's appeal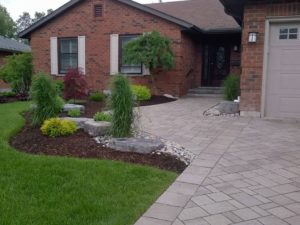 Considering selling your home? The first thing most potential homebuyers see is the outside of your house. And while not everyone has the same tastes, your landscape design and maintenance speak to how you have cared for, invested in and maintained your home over the years. If you believe in the importance of first impressions, then having professionals do your landscape design and implementation is a must.
 3. Be the envy of your neighborhood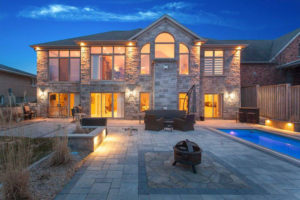 Who doesn't want to have the best yard on the street? You know the one. It's the one where the neighbor kids go home and tell their parents that they want a backyard just like that one. It's the place where the adults on the street drop by just to say high and leave 2 hours later after enjoying a few adult beverages. And it's the home where your relatives want to come to celebrate family events.
 4. Measure twice cut once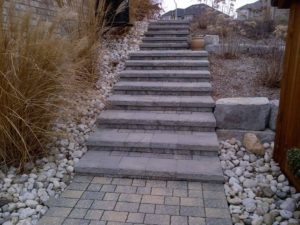 Reputable landscaping companies will have experience in designing and implementing 100's of different landscape designs. They can save you time and money by creating your vision and doing it right the first time.
Established in 2003, Red Bear Lawns and Landscaping Ltd., has helped 1000's of residents and businesses throughout the Kitchener, Waterloo, Cambridge and Guelph area.  We offer a wide range of services in commercial and residential landscaping, property maintenance and lawn care. We invite you to check out the portfolio section of our web site to see what we have done and consider what we could do for you.